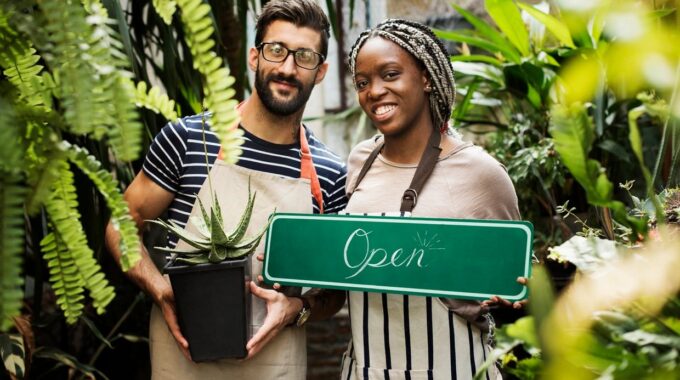 True Day Funding for EPNA Merchants
Fast(est) Funding with True Daily Funding
Customers Get Paid within Hours of a Batch
Customers can now access their funds within hours of a batch — 7 days a week, holidays included –  with EPNA's True Daily Funding. The speed with which our customers can get paid every day for just one monthly cost is unmatched by any other acquirer and payments solution provider in the U.S.
Taking control over cash flow is critical to small- and medium-size businesses (SMB's) trying to stay afloat, fast funding can help with making payroll, paying utilities, attending to unexpected emergencies, or establishing more efficient business management practices.
First new payments rail in decades
Different than same-day ACH, True Daily Funding uses the Real Time Payment (RTP) network1 – the first new payments rail infrastructure built in the U.S. in more than 40 years.
Only with EPNA
In a nutshell, merchants that process with EPNA have the option to be funded daily in the fastest way currently available. Businesses that can access their cash exactly when they need it enables more accurate payment reconciliation and empowers them to better manage their day-to-day expenses and operational needs.
Eligibility
Batches are limited to credit transfers of $100,000 or less. Plus, only merchants using banks participating in the Real Time Payments network1 are eligible for True Daily Funding. However, according to The Clearing House1 , right now about 50 percent of U.S. transaction accounts are eligible, but the option is expected to be within reach of nearly all U.S. accounts by the end of 2020.
Apply Now to get access to your money today!