Not sure what you need and when? Start with the EPNA Gateway. Enjoy the benefits of our system without committing to hardware. Take payments, track sales and inventory, sell in person, on the phone, and online–run your business from anywhere, pay now button included.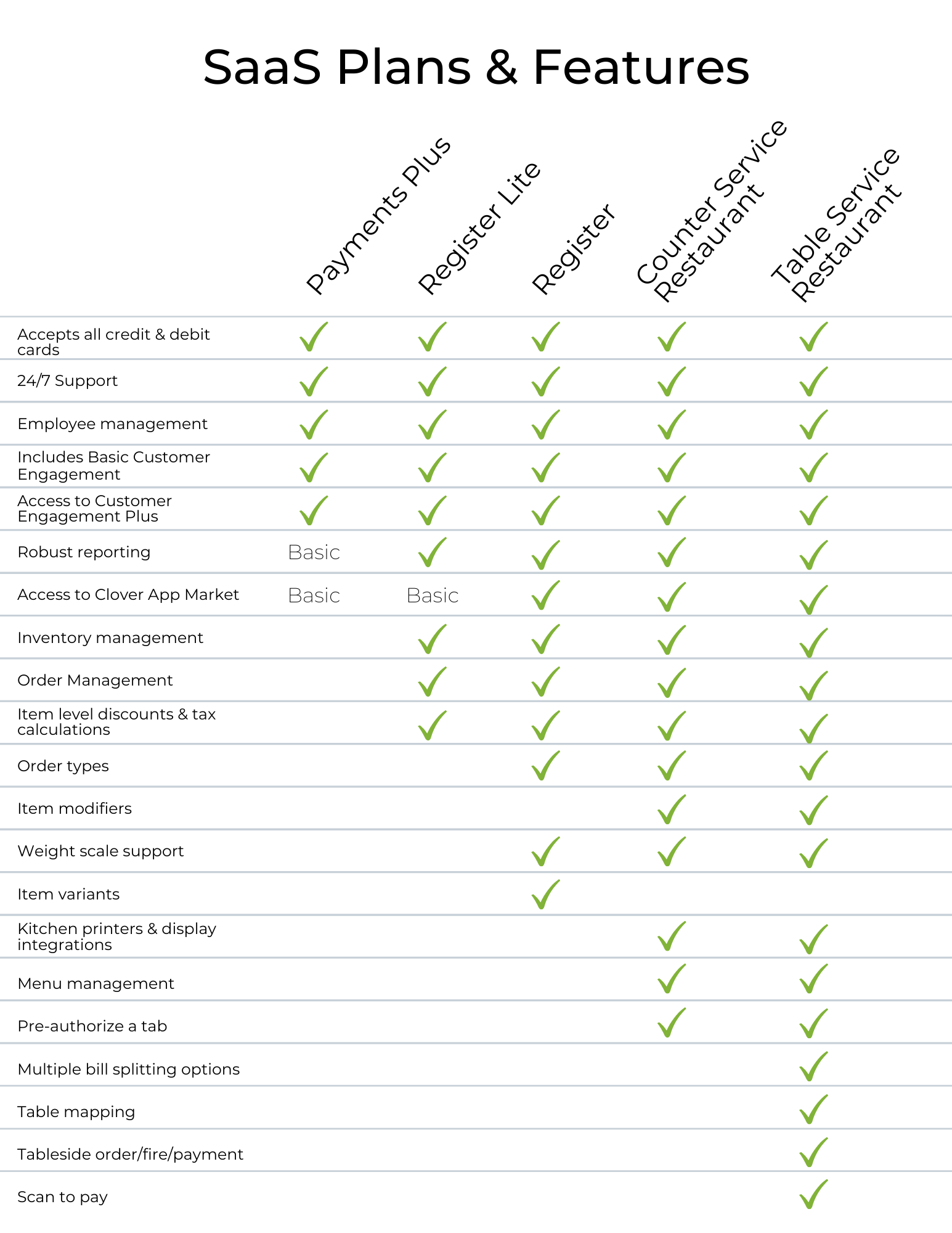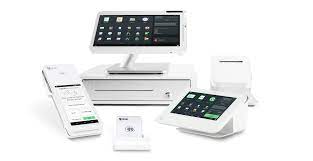 Let's talk about all the features...
Payment Plus $4.95/device
Register Lite 1 $9.95 device
Register $39.95 first device; $9.95/device after
Counter Service Restaurant – QSR $39.95 first device; $9.95/device after
Table Service Restaurant – FSR $69.95 first device; $9.95/device after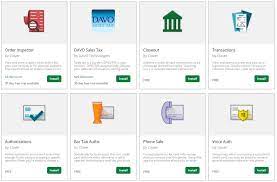 Did some say Apps? Including QuickBooks integration!
Did you know that you can browse the Clover App Marketplace to find cool apps to increase the features in your Clover system?
Although Clover comes with a small range of crucial functions, the system can be augmented with apps from the Clover App Marketplace.
Many of these apps are free or are available for a small fee.
Restaurant owners can choose from marketing apps, apps to manage employees, CRM apps, data analytic apps, inventory apps and more. This means you have the freedom to essentially design your own restaurant management system.
But if you just need a few additional functions, the Clover App Marketplace can be a lifesaver.