EPNA Partners
Partner for Success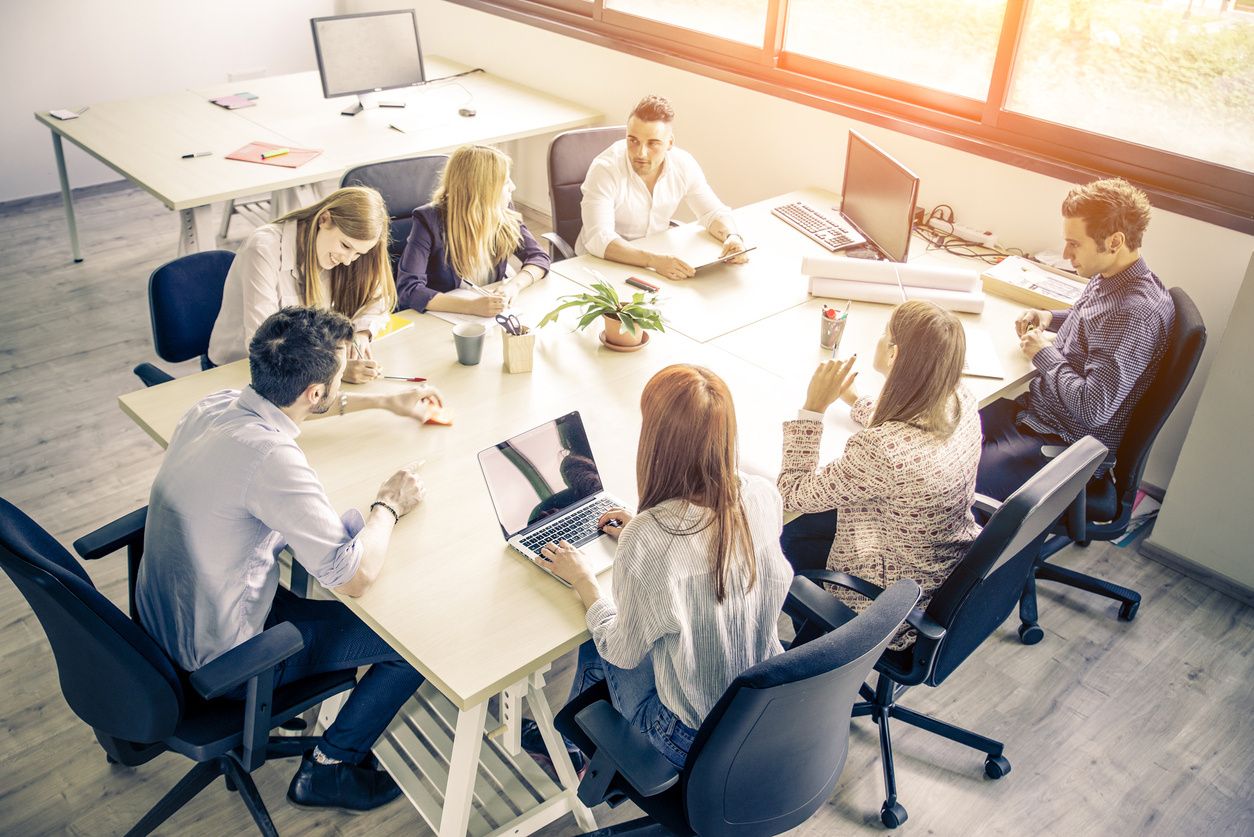 Selecting a payments partner can be challenging.  Often, payments providers take a "once and done" approach to the onboarding and training process.  This can lead to partners never realizing their full potential, experiencing high attrition levels and feeling a general lack of engagement in their partner program.
EPNA offers a unique experience tailored specifically for its Agents, Referral Partners, and Merchant Consultants, which includes ongoing online training opportunities and frequent industry updates. Reap the benefits of our decades of experience in the Payments Industry to assist you in achieving your maximum potential as you build your business.
EPNA understands the importance of a collaborative relationship including:
Strategic partnerships on all levels
Mutually beneficial alliances
New resources for both clients and professional talent
Reaching new levels of success through selective partnerships
Mutual Referral Alliances
Exclusive Revenue Share Partnerships
As EPNA grows, so do their partnerships. Email or call us today to discuss how we can work together.
In a dynamic economic climate, financial institutions face new challenges, including revenue growth, new customer acquisition and enhancing customer service. EPNA is a non-bank-owned electronic payment merchant services provider with industry experience. We help thousands of sales partner branch locations compete for new customers every day.   EPNA is also a Certified Women's Business Enterprise.  Moreover, it is the only women-owned business enterprise in Credit Card processing and Equipment sales in Illinois.
Customized Sales Programs

EPNA offers four distinct merchant services plans for financial institutions. Each plan provides a different level of collaboration between EPNA and your institution.
Agent Bank Program: Your institution sells EPNA's merchant services directly to your business customers. EPNA provides full-service support with essential services. Plan benefits include credit review within hours of application completion, comprehensive partner sales support, comprehensive online reporting 24/7 and fee income opportunities.
Referral Bank Program: Our no-liability program provides essential services for your institution to refer your business customers to EPNA for a full package of merchant services. Plan benefits include monthly residual payments for processed sales, credit review within 12 hours of application completion, monthly merchant reports and comprehensive partner sales support.
RSA Partner Program: EPNA sales reps sell merchant services programs to your business customers. Your institution earns deposit and non-interest revenue without significant cost investment. Plan benefits include competitive revenue-based pricing, comprehensive partner sales support, and cross-selling and retention opportunities.
Customized Hybrid Program: Design a merchant services support plan that works with your financial institution. You maintain face-to-face contact with your business customers while EPNA assigns an internal account executive to handle analysis, pricing, product and sales support in the background. Plan benefits include revenue split between EPNA and financial institution, comprehensive partner sales support and merchant application processing.
FI Support Programs

EPNA's in-house financial institutions support team works with your sales staff to maximize new customer acquisition and current customer retention. Your own EPNA dedicated support team will assist you and your clients.
Reporting
EPNA's proprietary reporting tools help both the financial institution and its merchants manage payment transactions through a variety of comprehensive reports, available online 24/7.
EPNA's processing programs are designed for Agents and Acquirers and each provides the revenue and support structure to make any business successful. Whether you're new to the industry, or looking to take your business to the next level, our program is designed to help you succeed.
We offer a competitive suite of innovative payment technologies, aggressive buy rates and revenue sharing plans, dedicated relationship management support and in-depth training to help you rise above the competition.
Agent Program
Our independent sales agent program provides you with options and flexibility to drive your earnings:
Lifetime residuals paid by the 22nd of each month
Up to $500 bonus per activation, paid daily
Revenue share
24/7, U.S.-based support
Comprehensive training program
Customized program pricing
Access to online merchant applications with electronic signature
Best-in-class operational support
Merchant boarding automation, including credit decisions and file build
Ability to leverage boarding API's for customized application and boarding experience
Dedicated relationship management and access to partner sales support team
Control and flexibility of merchant pricing and design of pricing programs
Industry Leading/First-in-Class VAR Certification Program and proprietary products:
Certified VAR solutions
Simplified integration options for software providers
Access to EPNA's registered products and services
Feature-rich payment gateways
B2B CORPORATE SALES PROGRAMS
We understand the unique operating environment of mid-market and large business-to-business (B2B), Card-Not-Present (CNP) and supply chain clients. Let us be your strategic partner to capitalize on B2B card acceptance growth, including B2B transactions generated through buyer initiated payments (BIPs) and conventional supplier initiated transactions.
Our customized payment solutions can offer you:
Virtual terminals and gateways with enhanced capabilities for Level II and Level III data
AR/AP reporting solutions leveraged with partner technology to harness BIP volume
Consultative expertise, impeccable service and detailed reporting
Recurring revenue sharing opportunities
Cost savings through interchange management and batch settlement fee reductions
Complete go-to-market strategies
Secure, compliant, future-focused processing
Partnerships for Associations
There are more than 8,000 trade and professional associations in the United States. Association members own and work in local businesses. They build relationships, develop new ideas and create jobs.
Associations that serve these entrepreneurs can provide valuable benefits that contribute to their growth and success. Additionally, association operations rely partly or wholly on membership dues and professional fees paid by their members. Collecting those payments involves time-consuming processes like recurring billing reminders, collections and accounting. These organizations must also continually reach out for new members, requiring separate processes and additional employee effort. 
The EPNA Commitment 
EPNA is committed to helping by offering credit card processing and other great benefits that meet the needs of associations and their members. Our mission is to provide special offers and programs along with easy-to-use learning tools designed to help you and your members make payment processing decisions.
Association Partnership Programs
EPNA focuses on collaborative, customized solutions that streamline payment processing and improve back-office and marketing operations. We also provide association members with exclusive offers and programs created just for their businesses that are available exclusively through our partnership with their association.
VAR & ISV Benefits

Recurring Revenue
EPNA's established partner model provides the training and tools that you need to offer payment services to your customers, earning more recurring revenue and enhancing your customer relationships as a trusted total solution advisory.
Proven revenue-generating strategies applicable to any vertical
Industry-leading revenue sharing opportunities
Upfront capital-per-installation bonuses
Industry-leading retention rates that reflect our understanding of the core competencies and business models of our sales partners
Maximize Product Value
Payment processing has evolved rapidly in recent years, and merchants must meet their customers' payment expectations for any omni-channel purchase experience, including any combination of mobile, online or traditional brick-and-mortar point of sale. EPNA's exceptional products and processing capabilities fulfill the requirements for accepting all major card brands and more.
Full-service processing infrastructure support and products, including customized pricing and back-end operation capabilities
Hosted payments solution with customer and data entry options
Technologically advanced security, including tokenization and response code monitoring
User-friendly merchant pricing and boarding tools
Simplified user interfaces for payment processing
Our robust proprietary online payment gateway and payment management system
 Seamless Integration & Implementation
EPNA is firmly established in the marketplace and has implemented hundreds of successful integrations across all verticals that have generated billions of dollars in annual processing volume over the last decade. The expertise of our integrations team, combined with our full-service infrastructure, streamline the process and deliver on our commitment to support our VAR sales partners and their clients.
Integration ease and expertise in a developer-friendly environment
Dedicated 24/7 test environment with separate certification and production platforms
Multiple web service APIs
Targeted training and marketing support
Maru and Her Team Have the Answers!
I could not have launched my new business without EPNA. No matter what I needed and when, Maru and her team were there with answers. No question was too small or issue too big. EPNA helped me create both a payment and scheduling system, and troubleshoot website onboarding. I am extremely impressed with their services, and am truly grateful for all that EPNA has done to get my business off the ground.
-Cam Axelrood, Founder, Interview Excellence
Super Fast Set Up with EPNA
EPNA was fantastic to work with! They got us set-up and running super fast and took their time to personally walk us through how to operate their system which is really user friendly.
-Chris Livatino, Chairman, Equity and Empowerment of Evanston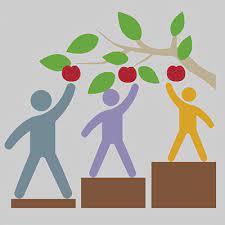 We Trust EPNA for Merchant Processing!
We are totally satisfied with Laura McDaniel and Maru Braemer from EPNA. They did an excellent job. I am extremely pleased to recommend EPNA as a trust merchant processing company.
-Jose Zuniga, Superior Cleaning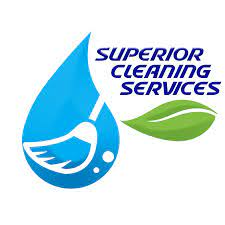 Very Satisfied Customer
"I am totally satisfied with EPNA! Their merchant processing and their customer service are both really great."
-Diana D, Head of Operations, Forest and Found Resale Shop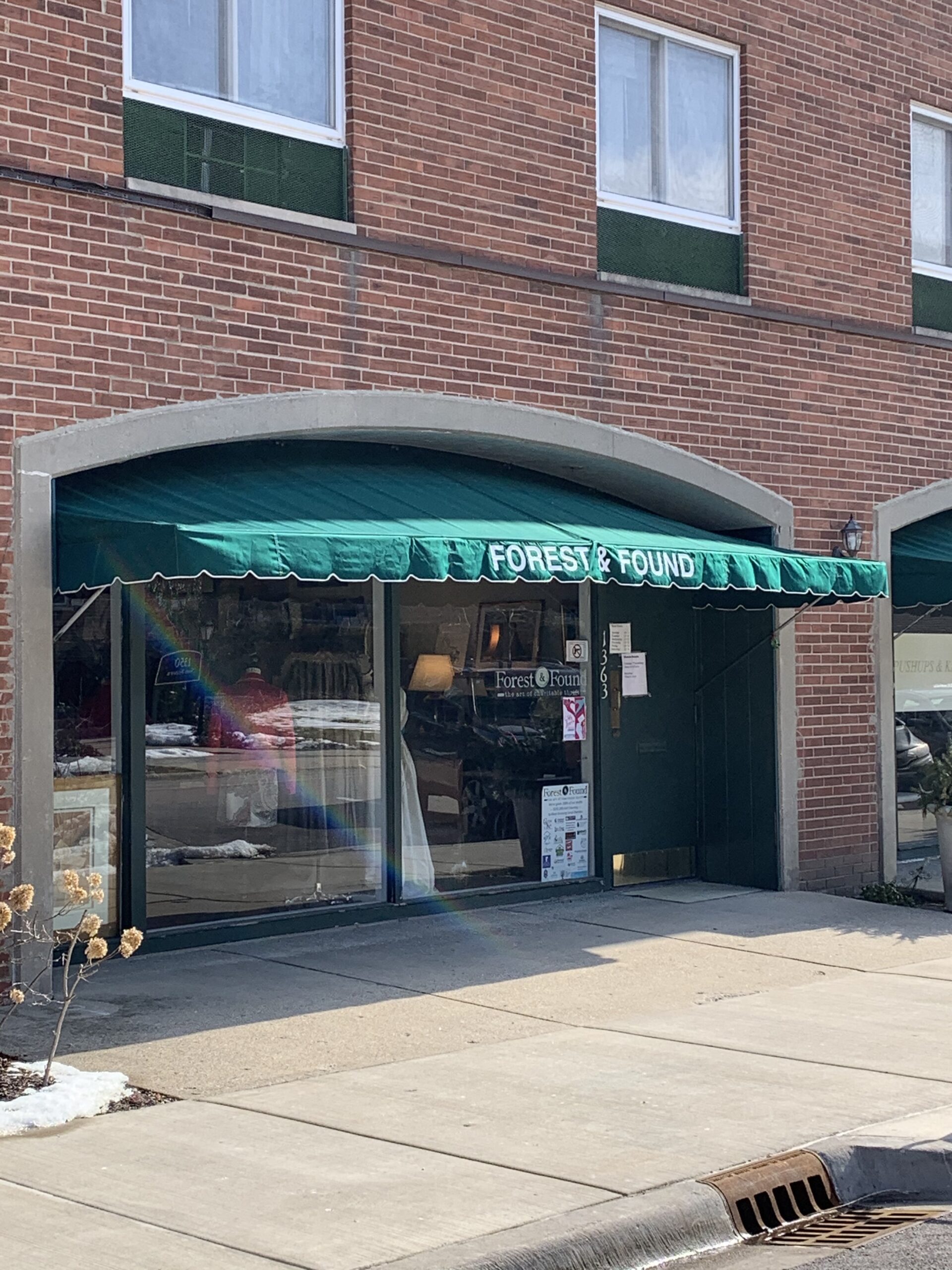 EPNA Gateway is a STAR!
"The link has been AMAZING!  The payments are coming in a lot faster than our old processing of invoicing with a button.  Thank you!"
- Jessica R., Owner, Reed Accounting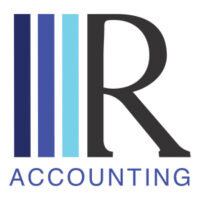 Customer Service is Outstanding!
"Jill from EPNA was tireless in helping the Board members transition from the old website credit card processing system to the new. It was a very complex and many-layered transition, but she helped it happen. Their customer support and service was, and is, outstanding.
- Mary DJ., Evanston RoundTable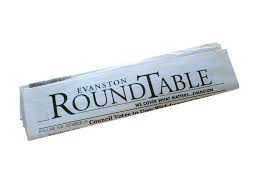 Supportive Rep!
"I have worked with payment processors before where it was very difficult to find answers to my questions.  Our rep was very supportive, having been a bookkeeper herself, and was able to answer all of my questions.  She provided help getting us set up too."
Ted Jackson, PhD, Operations Manager, Multilingual Connections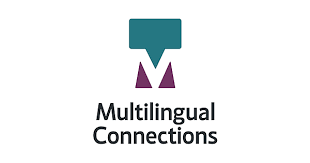 Great Customer Service!
"Great customer service that answers all questions and concerns."
-Leslie Corral, Partner, 4 Legs, Inc.