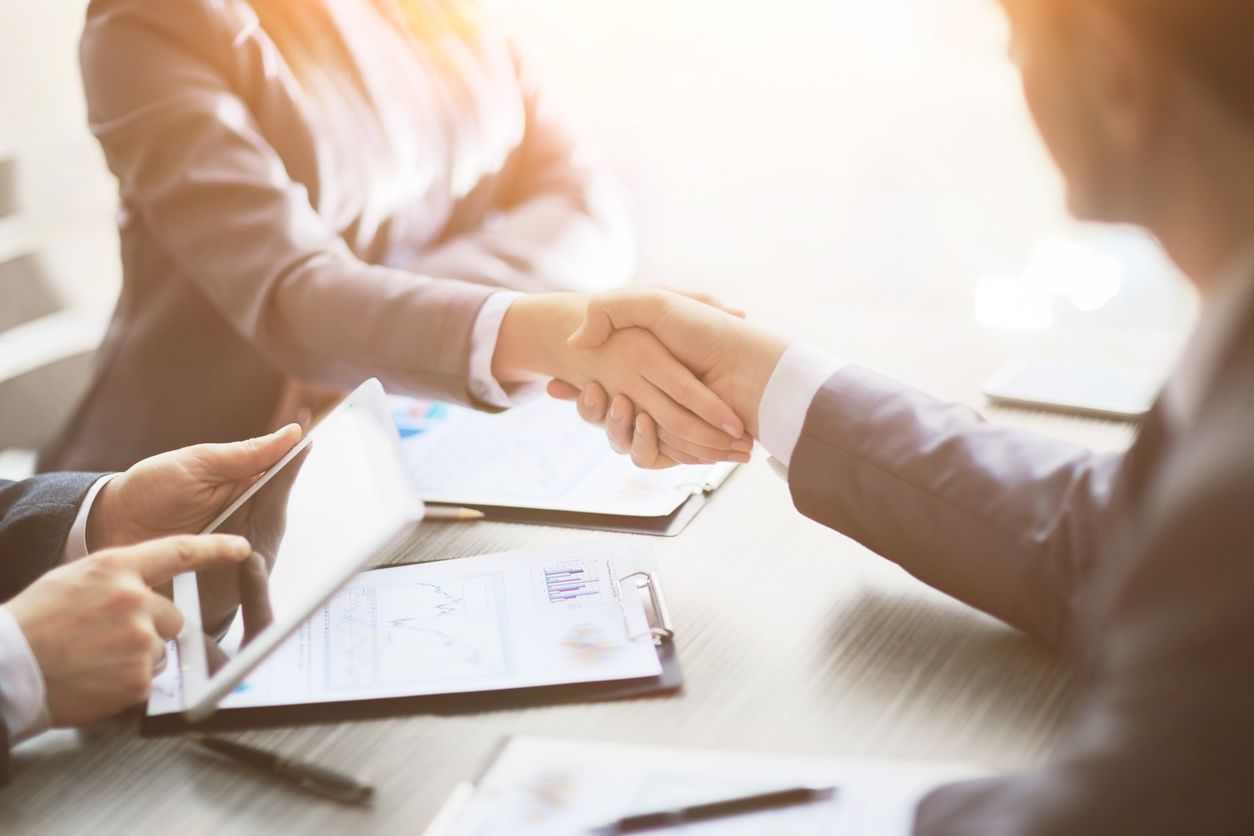 Level III Credit Card Processing
Accept Purchasing, Corporate, and Government Cards with our secure, hosted payments solution.
Offer your business and government customers the convenience of Purchasing (P-Card), Corporate, and Government card acceptance with an easy-to-use and cost-effective online payment solution.
Reduce costs by passing required payment detail to qualify transactions at the lowest Visa® and MasterCard® interchange rates.
Streamline your accounts receivable process and speed your cash flow.
Open up new opportunities with business and government customers who require P-Card acceptance.
Your business and government customers benefit from detailed transaction reporting.
Electronic Invoicing and Recurring Credit Card Billing
Quote orders or projects, invoice for products and services, collect and track payments. You can do it all with our specialized solution for business.
Easily customize our payment page to reflect your brand.
When customers click to pay, they will be linked to the payment form you create, where they can safely and securely enter in their payment details.
You will be notified as soon as the payment is made, and your customer's credit card payment will be deposited into your bank account the next business day.
Your customers can pay online, in person, by phone, or with their mobile device.
You get one comprehensive picture of all your company's card transactions – no matter how many locations you have or how many different ways your customers choose to pay.
Contact us today to start saving on your corporate and purchasing acceptance card processing costs.