About Us
EPNA works with merchants in all industries (mobile, retail, restaurant, mail order/telephone order, government, and non-profit) and provides the ability to accept electronic (credit, debit, mobile) payments through a variety of cutting-edge and customizable solutions. In addition, EPNA offers a zero % cost processing option, where the cost for card acceptance is transferred to the cardholder.  EPNA provides transparent pricing, next-day funding, 24/7/365 friendly customer service, and no contract requirements.  EPNA partners with Financial Institutions, CPA's, Consulting Firms, Private Equity Firms, and many more. In the business to business (B2B) space, EPNA has technology to reduce fees by .80%-1.25% on Purchasing, GSA, Level II and Level III business cards. David K., Controller, Advent Systems, Inc. stated, "Thank you for your help in converting over to your company. It's nice to know that we will be saving 40% on the service fees going forward."
EPNA opened a store-front office, which is a novelty in the processing space, where merchants can test the latest terminals before making a purchase, and where merchants envision and plan the next phase of their business, like e-commerce. We take pride in familiarizing ourselves with each business or partner and always make sure we listen and truly understand their goals. This attention to our customers has resulted in some of the lowest attrition rates in the industry.
Our Vision
Electronic Processing of North America (EPNA) is dedicated to the businesses it serves.  Our customer and partner feedback is the key to our success. With the ever growing technology that has emerged in the merchant processing space, EPNA will continue to be on the cutting edge of products and solutions that best serve its customers.  EPNA provides custom payment solutions, competitive merchant pricing – with no hidden fees – friendly and knowledgeable customer service, and robust merchant reporting at your fingertips 24 hours a day.  Our customers' satisfaction is our number one priority.  We believe in honesty, integrity, and transparency in our business dealings.  All in all, EPNA is your merchant services partner that you can trust for the long term.
Our Mission
Build customer loyalty through outstanding customer service, competitive pricing, and innovative payment acceptance solutions designed for today's marketplace.
Our Leadership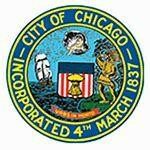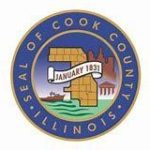 I could not have launched my new business without EPNA. No matter what I needed and when, Maru and her team were there with answers. No question was too small or issue too big. EPNA helped me create both a payment and scheduling system, and troubleshoot website onboarding. I am extremely impressed with their services, and am truly grateful for all that EPNA has done to get my business off the ground.
-Cam Axelrood, Founder, Interview Excellence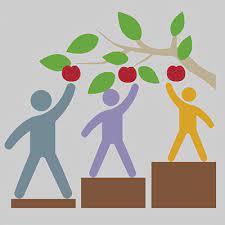 EPNA was fantastic to work with! They got us set-up and running super fast and took their time to personally walk us through how to operate their system which is really user friendly.
-Chris Livatino, Chairman, Equity and Empowerment of Evanston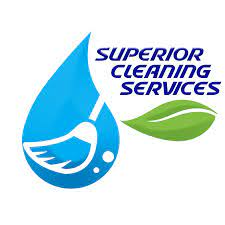 We are totally satisfied with Laura McDaniel and Maru Braemer from EPNA. They did an excellent job. I am extremely pleased to recommend EPNA as a trust merchant processing company.
-Jose Zuniga, Superior Cleaning