A PRACTICAL WAY TO GROW YOUR BUSINESS
Earn Profits & Build Loyalty 
All Year Long with 
Electronic Gift Cards and 
Stored Value Cards.
Electronic gift cards encourage repeat business, attract new consumers and boost sales all year long. Stored value cards account for billions of dollars per year in sales for businesses nationwide. Our Electronic Gift Card Program (EGC) is the perfect solution to help you grow in a new era of consumer spending. We help you maximize stored value card sales with a complete package of marketing features. Ever mindful of your business needs, simple administration and enhanced security are built-in features to make program management easy and cost effective.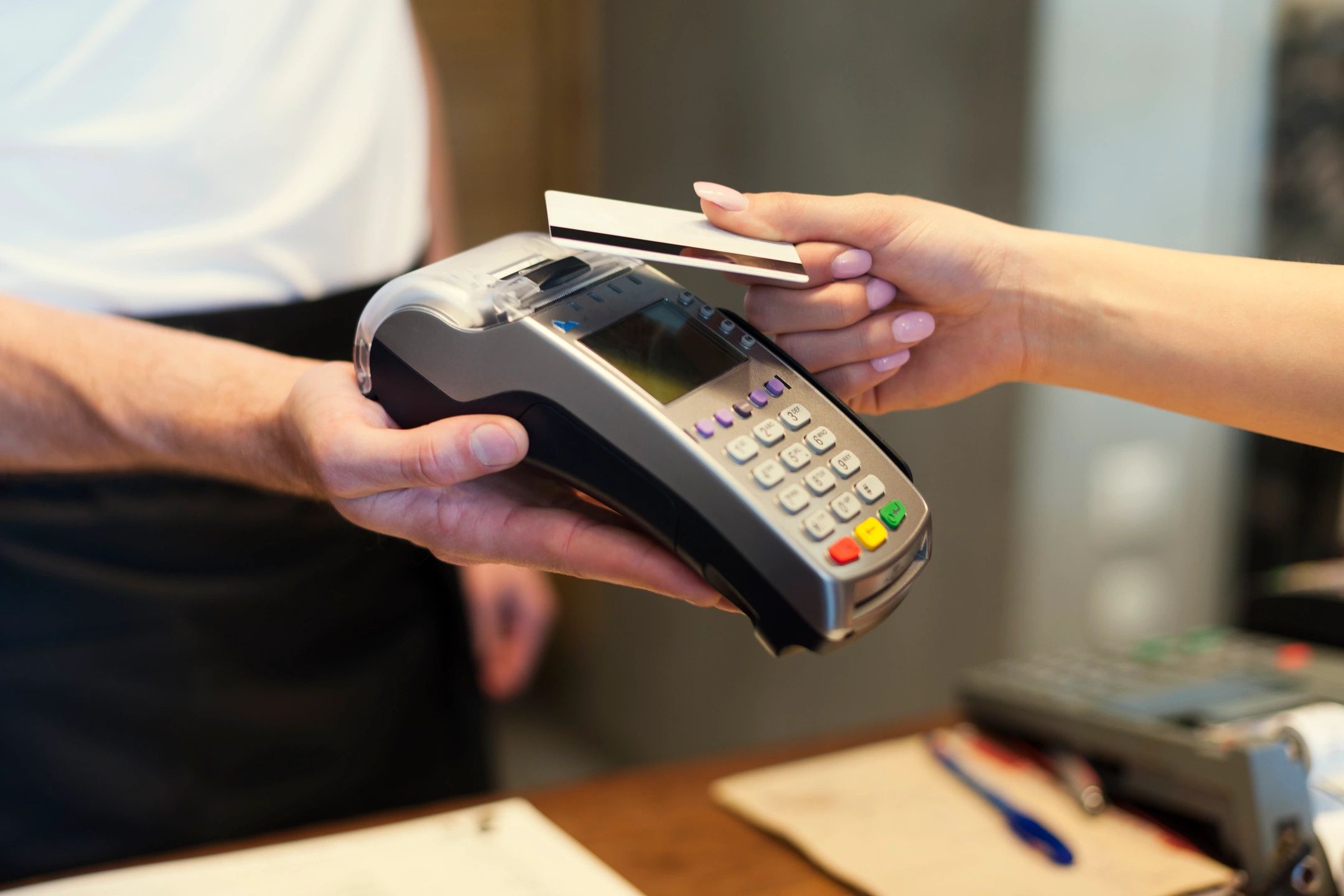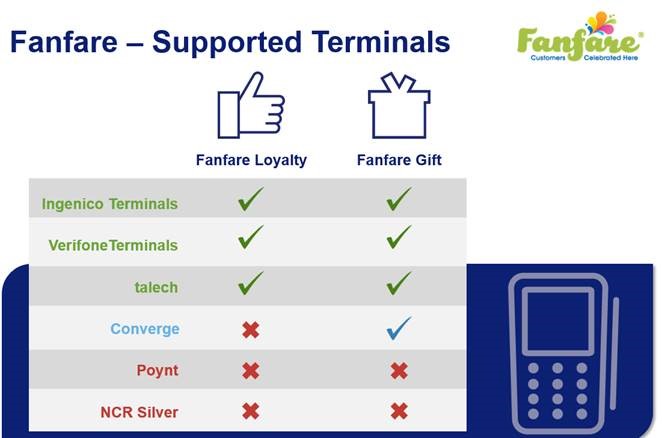 GiveX Gift Cards for Poynt and NCR Products
From gift card processing, to gift card production and fulfillment, Givex makes it easy for you to start a gift card program tailored to your needs.
We handle over a billion transactions each year across our global network of data centers, and operate in 55 countries worldwide. With tens of thousands of clients across the globe, we also continue to work across various industries creating innovations in Gift Card technology, that allow our clients to maximize sales. Examples can be seen with the digitization of the traditional gift card to the E-Gift, and the ability to turn a gift card into a Mobile Wallet.
For stadiums and event venues, Givex has also developed a special stored value ticketing product, that gives your tickets the capabilities of gift cards, promotional coupons and loyalty cards.