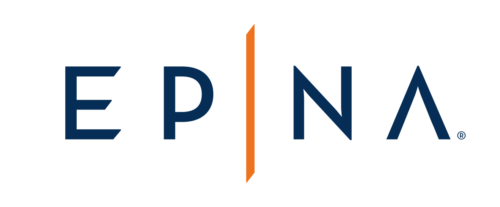 Accept Payments Anytime and Anywhere with a Free Point-of-Sale App for Smartphones
Take payments from your customers quickly, efficiently, and securely anywhere your business happens with our new Mobile app. It's the free Point-of-Sale app that gives you all of the tools and necessities for running your business wherever your customers might be.
Whether you have a brand new business or an existing one, EPNA's Mobile application will enhance your efficiency and offer additional methods of payment anytime, anywhere – on the go or on your premises. Using your smartphone, the EPNA Mobile app, a Bluetooth card reader, and a brief training with EPNA, will enable you to quickly start accepting your first mobile payment card transactions.
With no monthly software fees, whether you have a new or an established business, EPNA offers a competitive payment solution to help you keep your costs low with a complete step-up solution with more robust business management capabilities as your business grows.
Moreover, EPNA's Mobile solution will enable you to accept card payments easily with the peace of mind knowing that your transactions are protected using cutting-edge transaction security technology.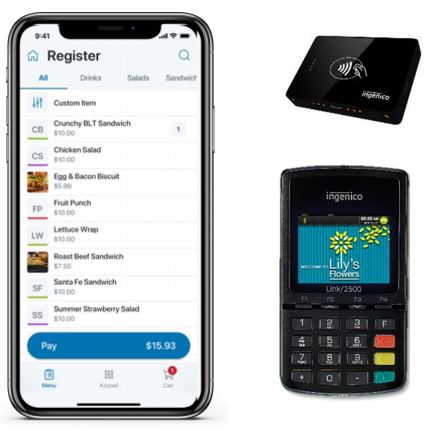 Accepts all major credit & debit cards along with Apple Pay and Google Pay
Paperless – generate SMS and email receipts
Multi-level tax support
In-app catalog/menu – up to 100 items
Discount & service charges at the order level
Daily sales summary on app;
more reports at talech.com
Take multiple payments on one order
Dark mode support
EPNA's Mobile app has a wide variety of applications, ranging from casual part-time merchants to full-time businesses that need to be able to accept card payments on a portable Point-of-Sale solution. A few of the businesses that can benefit from EPNA Mobile include:
Farmers' Markets
Art Shows
Small Retail Stores
Dance Studios
Cleaners/Cleaning services
Plumbers
Electricians
Repair Services
Psychotherapists/Counseling
Temporary Events
Food Trucks
Small Cafes
Coffee Stands
Gardeners/Landscapers
Childcare
Personal Trainers
Attorneys
Nail Bars
Salons
EPNA Mobile can work in numerous industries and a variety of business types. Whether you're starting out or looking for ways to provide your customers with more payment options, EPNA Mobile can give you payment versatility at a low cost.