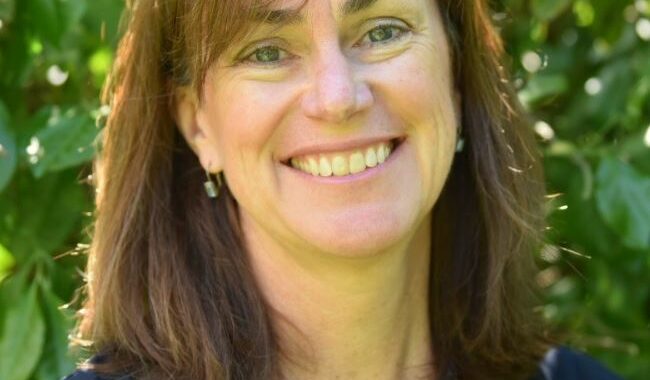 Charlene Mitchell appointed to Advisory Board of The Green Sheet
EPNA is pleased to announce Charlene Mitchell's appointment to The Green Sheet Advisory Board.
At EPNA, Charlene works with prospective and current partners, merchants and agents. Charlene is responsible for coordinating and maintaining EPNA's regional WBE and national WBENC certifications. The certification processes are rigorous, and EPNA is pleased to be recognized as a thoroughly vetted credit card processing company. "I am very excited about the opportunity to be on the advisory board to discuss the future of payments with such a dynamic group of professionals in the merchant space," stated Mitchell.
EPNA completes monthly RFP's for government, higher education, financial institutions, nonprofits as well as private and public companies. Before joining EPNA, Charlene practiced law for almost twenty years and was a partner at a large Chicago-based litigation firm. She successfully counseled a variety of clients from the risk management arena all the way through complex trials. 
About The Green Sheet
Founded in 1983 by industry pioneer Paul H. Green, The Green Sheet Inc. was the first publisher to focus exclusively on the payment industry's ISO and merchant level salesperson channel.
They now reach a majority of players in that space through three synergistic vehicles: The Green Sheet: A semimonthly resource providing complete, original coverage of important and emerging issues in the ever-evolving payments industry. GSQ: A four-color, glossy quarterly offering in-depth analyses of topics central to the payments industry.  GS Online: A Web resource showcasing breaking industry news and events; the MLS Forum, which facilitates free, secure interactive discussion among industry peers; current and back issues of The Green Sheet and GSQ; and much more.