Please sign in to board merchants below:
Merchant ID 422xxx call: 800-324-9825
Merchant ID 803xxx call: 800-725-1243
First Data and TSYS: 855-522-3855
Interested In Becoming a Partner?
We make payment processing easy and mutually beneficial. Are you ready to discover all that EPNA has to offer? Tell us about yourself and a Partner Specialist will reach out to you shortly. Transparent and Flexible Merchant Services.
We've got you covered on the front and back end. With a variety of hardware options combined with cutting edge payment processing software. Flexible and Scalable with everything from virtual terminals to full POS systems, all with access to three of the largest processors in the industry. We have equipment for every kind of payment—credit cards, online orders, mobile processing, and EMV chips.
We provide agents, technology companies, and sales organizations a one-stop shop to board merchants.

Clear Reporting

Straightforward Agreements

On-Time Reporting
I could not have launched my new business without EPNA. No matter what I needed and when, Maru and her team were there with answers. No question was too small or issue too big. EPNA helped me create both a payment and scheduling system, and troubleshoot website onboarding. I am extremely impressed with their services, and am truly grateful for all that EPNA has done to get my business off the ground.
-Cam Axelrood, Founder, Interview Excellence
EPNA was fantastic to work with! They got us set-up and running super fast and took their time to personally walk us through how to operate their system which is really user friendly.
-Chris Livatino, Chairman, Equity and Empowerment of Evanston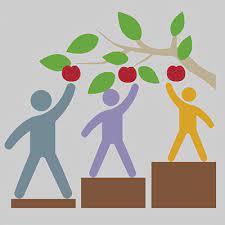 We are totally satisfied with Laura McDaniel and Maru Braemer from EPNA. They did an excellent job. I am extremely pleased to recommend EPNA as a trust merchant processing company.
-Jose Zuniga, Superior Cleaning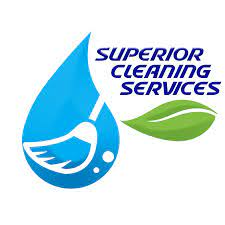 "I am totally satisfied with EPNA! Their merchant processing and their customer service are both really great."
-Diana D, Head of Operations, Forest and Found Resale Shop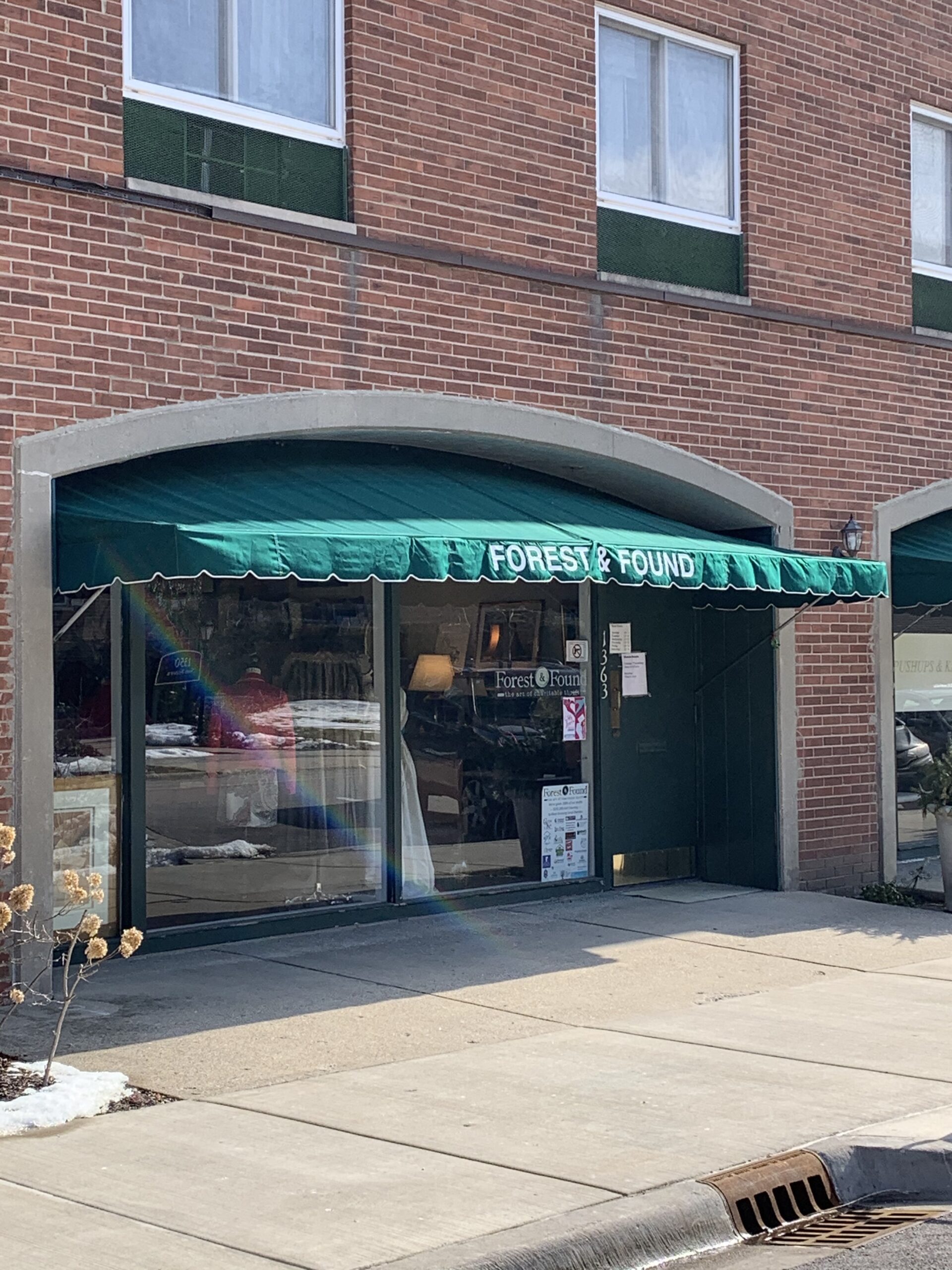 "The link has been AMAZING!  The payments are coming in a lot faster than our old processing of invoicing with a button.  Thank you!"
- Jessica R., Owner, Reed Accounting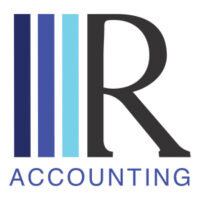 "Jill from EPNA was tireless in helping the Board members transition from the old website credit card processing system to the new. It was a very complex and many-layered transition, but she helped it happen. Their customer support and service was, and is, outstanding.
- Mary DJ., Evanston RoundTable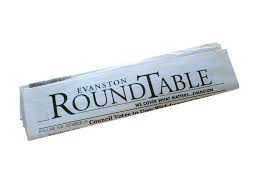 "I have worked with payment processors before where it was very difficult to find answers to my questions.  Our rep was very supportive, having been a bookkeeper herself, and was able to answer all of my questions.  She provided help getting us set up too."
Ted Jackson, PhD, Operations Manager, Multilingual Connections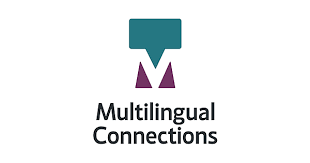 "Great customer service that answers all questions and concerns."
-Leslie Corral, Partner, 4 Legs, Inc.